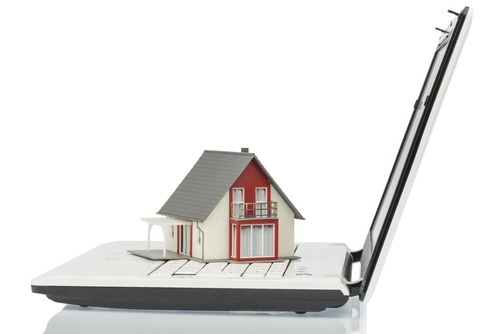 As a private real estate agent or as part of a real estate agency, your time is best spent showing properties. Why squander it trying to become an expert at social media, web design, or SEO. Instead, let trained professionals that have years of experience do the work for you.
On-site Optimization
We'll give your existing website a serious "tune-up". We update and verify all meta data, alt tags, titles, and eliminate any deprecated code; making sure everything is current. We also work closely with your business to develop a highly relevant list of geo/behaviorally targeted keyword phrases for use in content development on and off site.
Real-Time Rank Monitoring
Utilization of real-time internet monitoring tools to proactively watch and manage your online reputation. The moment things change, we know about it and review why.
Analytics
We'll also install proper analytics and webmaster tools for proper data tracking and website optimization.
Our SEO staff will make sure that all strategies deployed are in concurrence with the latest search engine algorithms, such as the Panda and the Penguin Updates.new, convertible leads for your business.
Standard
Listing Improvement

Additional 1 Service

Dedicated Professional

Limited Email Support
Listing Improvement

Additional 3 Service

Dedicated Professional

Unlimited Email Support

Full Customization

Webmaster Services
Extended
Listing Improvement

Additional 2 Service

Dedicated Professional

Unlimited Email Support

Partial Customization
Standard
Listing Improvement

Additional 1 Service

Dedicated Professional

Limited Email Support
Listing Improvement

Additional 3 Service

Dedicated Professional

Unlimited Email Support

Full Customization

Webmaster Services
Extended
Listing Improvement

Additional 2 Service

Dedicated Professional

Unlimited Email Support

Partial Customization
Payments Securely Processed Through Stripe